Joy After Burnout Podcast Episodes
Do you want to be on the podcast?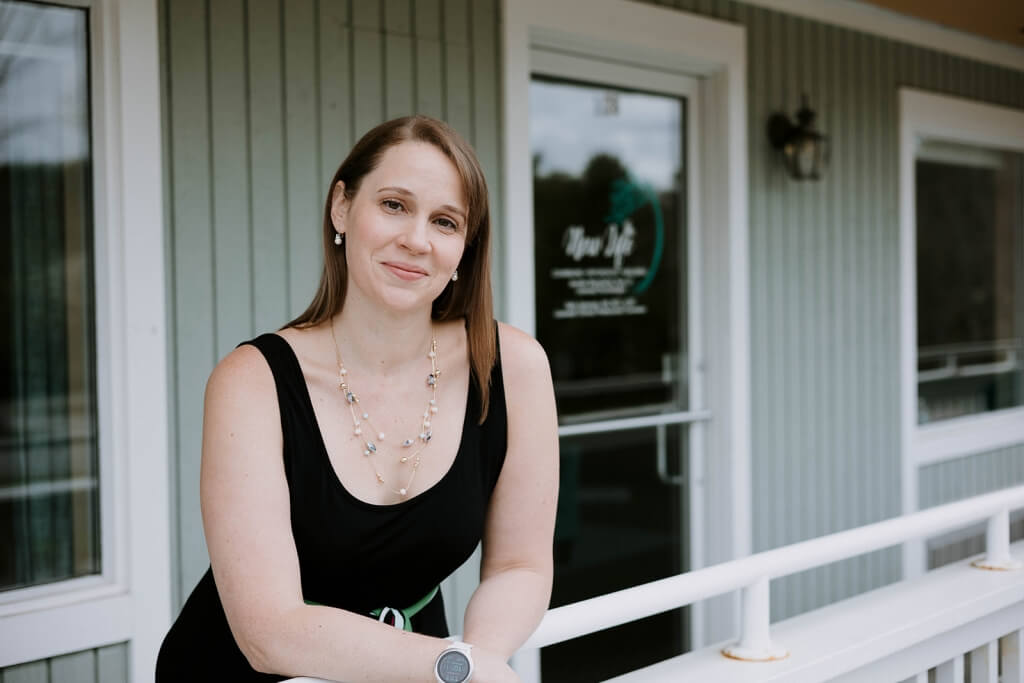 Hi, I'm Jen.
I'm a licensed psychologist and certified career coach who intimately knows the challenges of burnout, compassion fatigue, and career transitions. Therapists hold a special place in my heart.
Throughout my career, I've been captivated by the power of collaboration, offering support, and unraveling the complexities of burnout.
As a career coach (and multi-talented person), I also get that sometimes we just want other things than the career we've chosen.
And that's ok too!
Be a Guest on the Finding Joy After Burnout Podcast!
The Career Refresh Episode for Therapists:

Are you a therapist at a crossroads? Are you contemplating leaving the profession or making a significant career pivot?
Join me for a free career refresh coaching session live on the podcast! Together, we'll explore options, uncover new possibilities, and empower you to make informed decisions about your therapist journey.
Don't let uncertainty or burnout hold you back. Embrace the opportunity to revitalize your career or embark on a new and fulfilling path. Click the link below to apply and secure your spot on the podcast.
Sign up with your email address to receive the latest on the podcast and my offerings